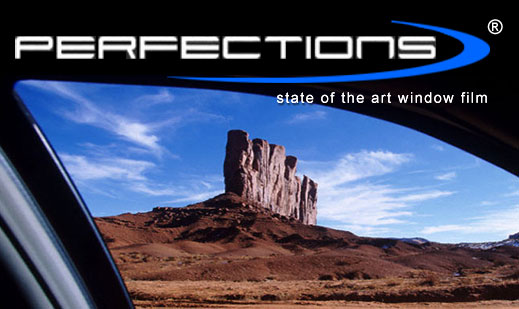 Perfections Film
PERFECTIONS
® - Window film with high quality is not compromised to make the room your car becomes more cool, no matter how hot the air outside.
PERFECTIONS
® is the result of high technology made in America that provides maximum protection against solar heat and add to the comfort of your driving.
» More Info,
Click here
...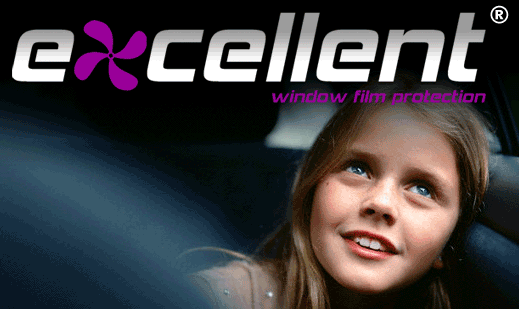 Excellent Film
EXCELLENT
® Window Protection Film is a practical solution to control heat and sunlight are optimal for home, car to your office building.
EXCELLENT
® Window Protection Film is a blend;
excellent comfort
,
excellent protection
, dan
excellent color and shades
.
» More Info,
Click here
...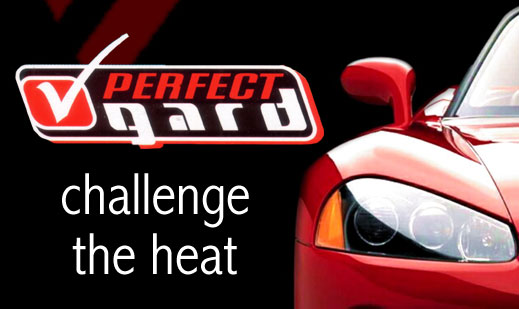 Perfect Gard Film
PERFECT GARD
® is a product of the combination of technological innovation and artwork window film that generates perfect appearance and performance protection system to the maximum. The only thing that can create comfort and safety as well as exclusive imaged in answering the needs of the current drive created through cutting-edge technology of USA.
» More Info,
Click here
...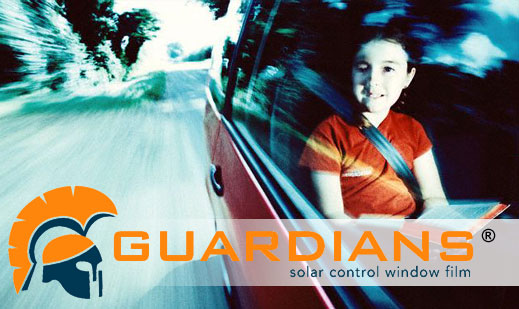 Guardians Film
GUARDIANS
® provide the best protection against the harmful effects of sunlight. UV rays and Infra Red will be resisted well. The elegant and luxurious appearance makes
GUARDIANS
® as the most ideal window film to protect you when you're in a car or building
» More Info,
Click here
...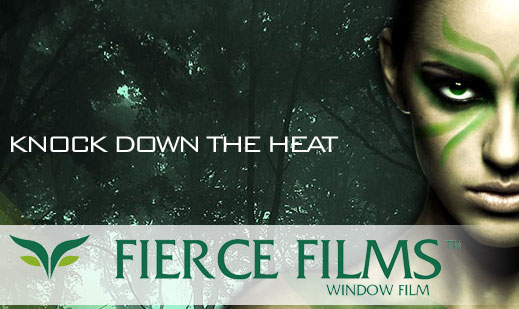 Fierce Films
Are you resistant to the weather during the day with a scorching sun and heat so oppressive? Not only heat, sunlight also has a negative effect that is harmful to health. Of course we want the best protection against inclement weather.
» More Info,
Click here
...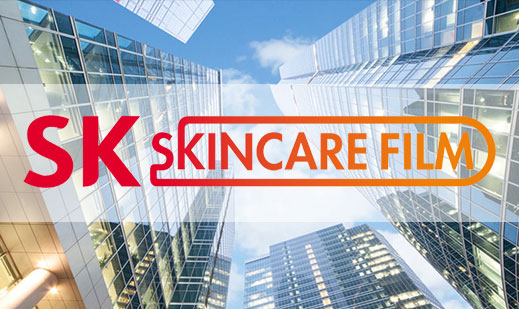 SKC Window Film
SKC® - WINDOW FILM
will give you extra protection. While you're on the road or at home, the driver, residents and office workers at risk of prolonged exposure to excessive harmful UV rays near their window, which may have adverse effects on their skin, such as premature aging or skin cancer.
COMING SOON August 2017
» More Info,
Click here
...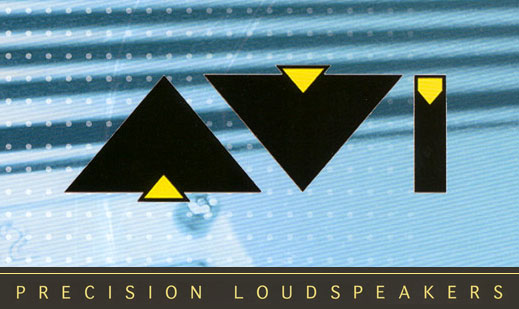 AVI Sound
AVI
is committed to excellence, taking car audio in directions that seemed impossible until very recently. The AVI product range has expanded considerably since its introduction, usually in response to certain demands from audiophiles. New products have been designed and developed using a blend of high technology and applied listening.
» More Info,
Click here
...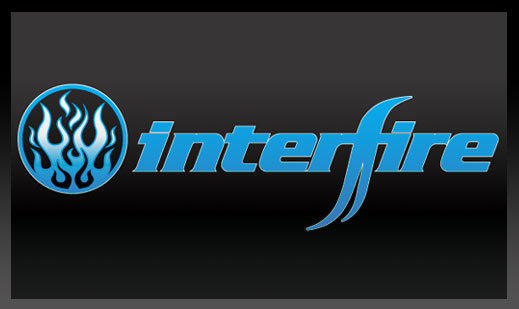 Interfire Audio
Providing high end audio is now pleased to announce the addition of several new products. With more amplifiers, more speakers, the all new Pro-V series subwoofers. These are just some of the additions to please many enthusiasts on their quest for the cleanest quality sounds. Dedicated to all the SPL competitors, audiophiles, cruisers, racers and all music lovers out on the open road enjoying music the way it's originally meant to be heard;
Loud & Clear
.
» More Info,
Click here
...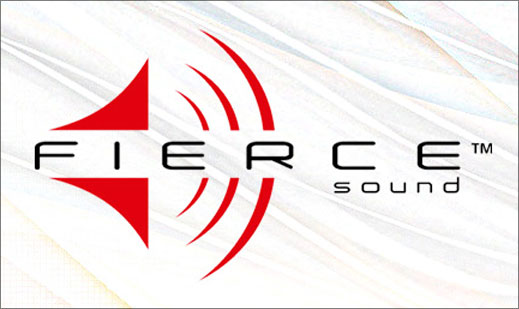 Fierce Sound
Coming Soon.
» More Info,
Click here
...